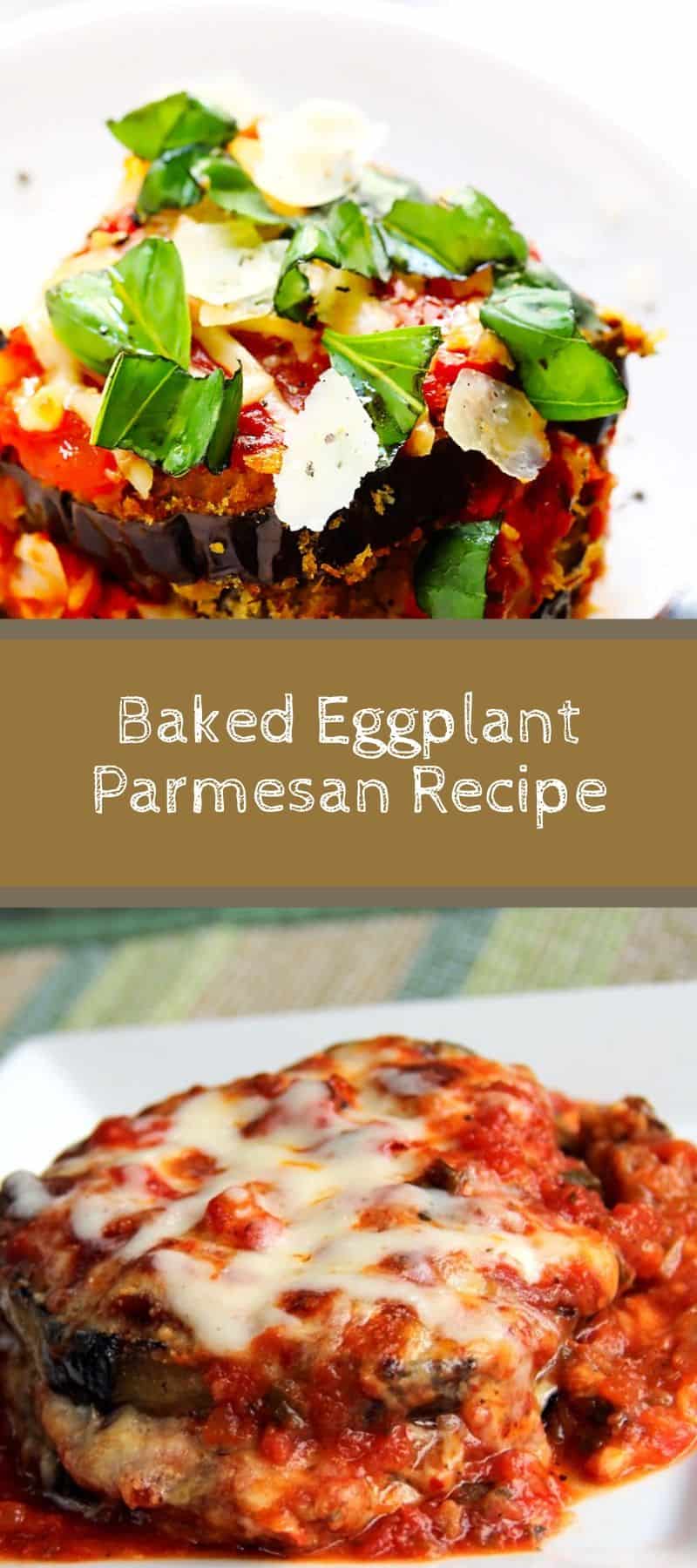 My grandmother's easy Baked Eggplant Parmesan is a delicious vegetarian dinner that only requires 15 minutes of prep!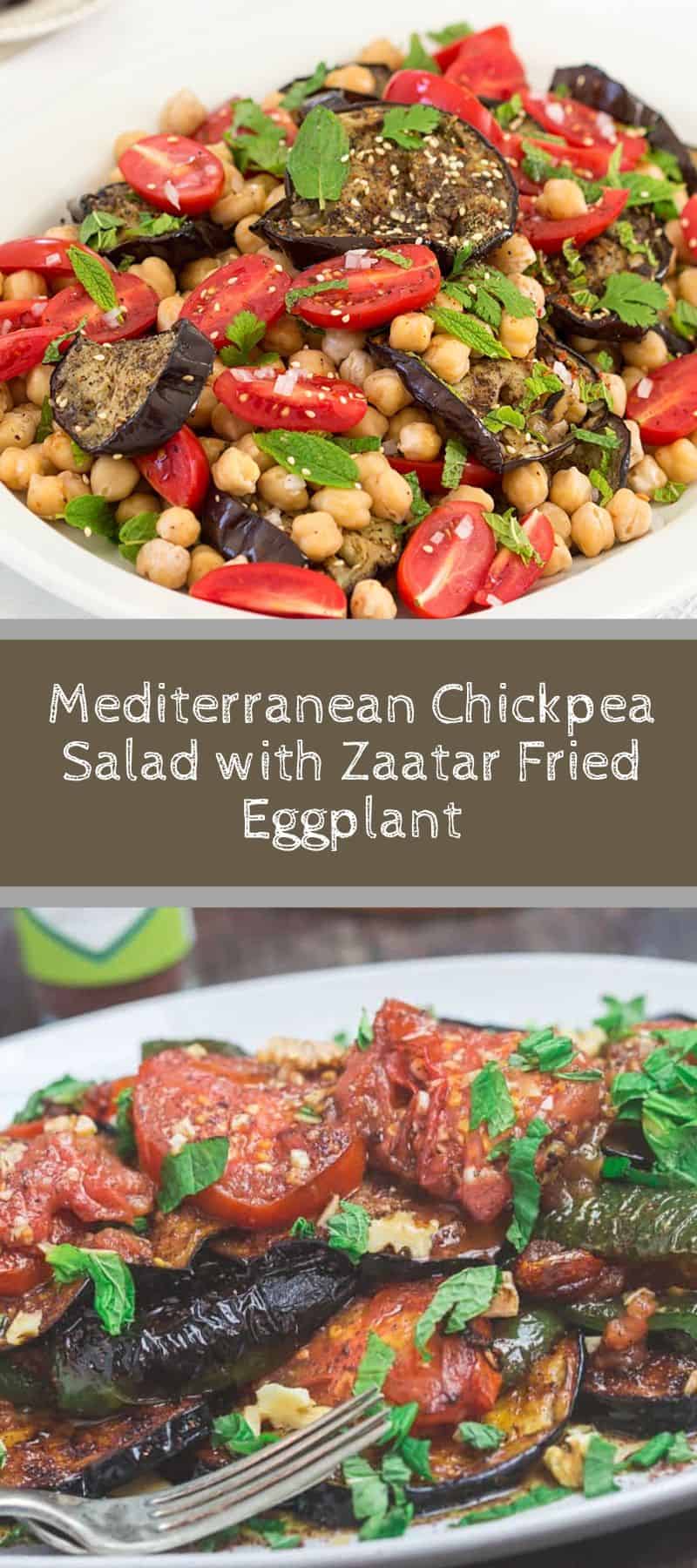 This Mediterranean Chickpea Salad is the perfect recipe to serve for a special occasion or barbecue.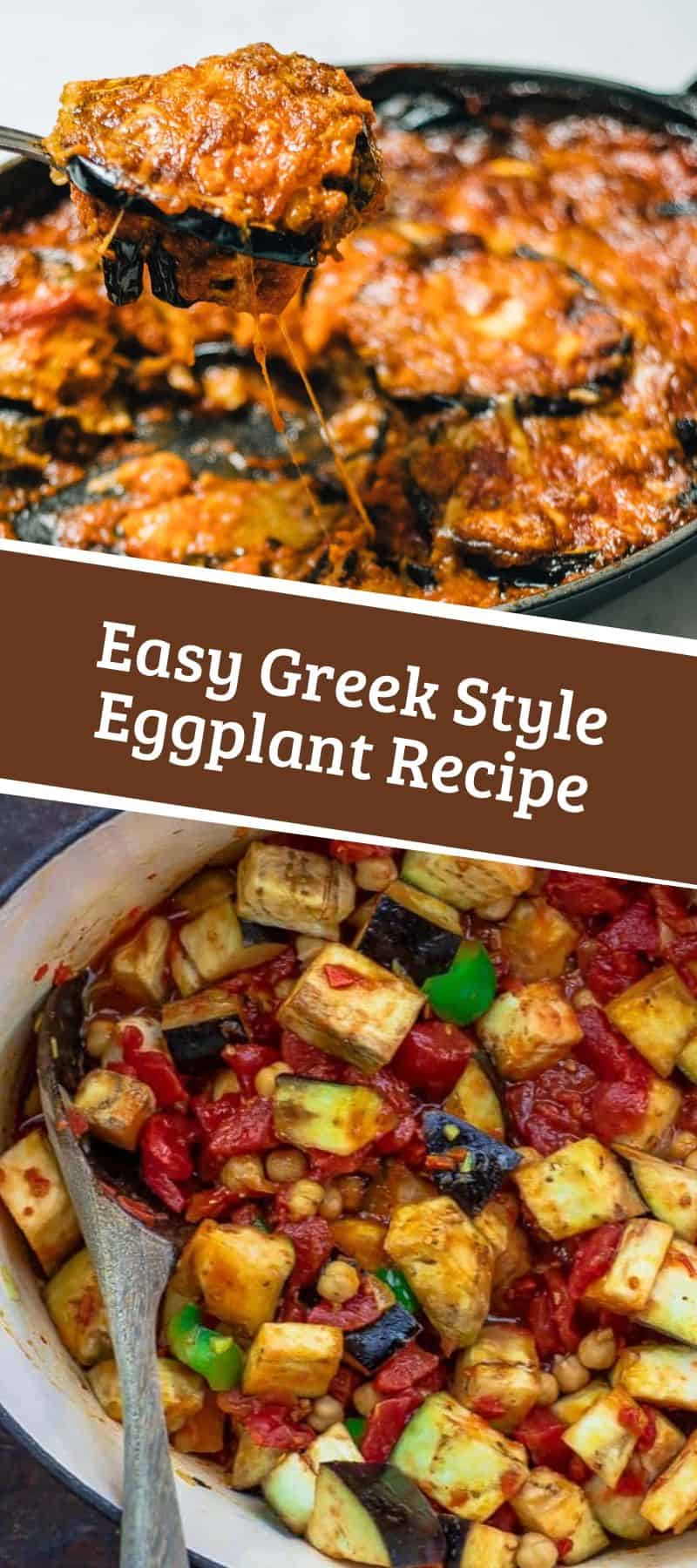 Greek Eggplant Dip, is a simple yet tasty dish of roasted eggplant, garlic, oil, and lemon juice. It's perfect spread on toasted bread, or as party of a larger Greek meze party!