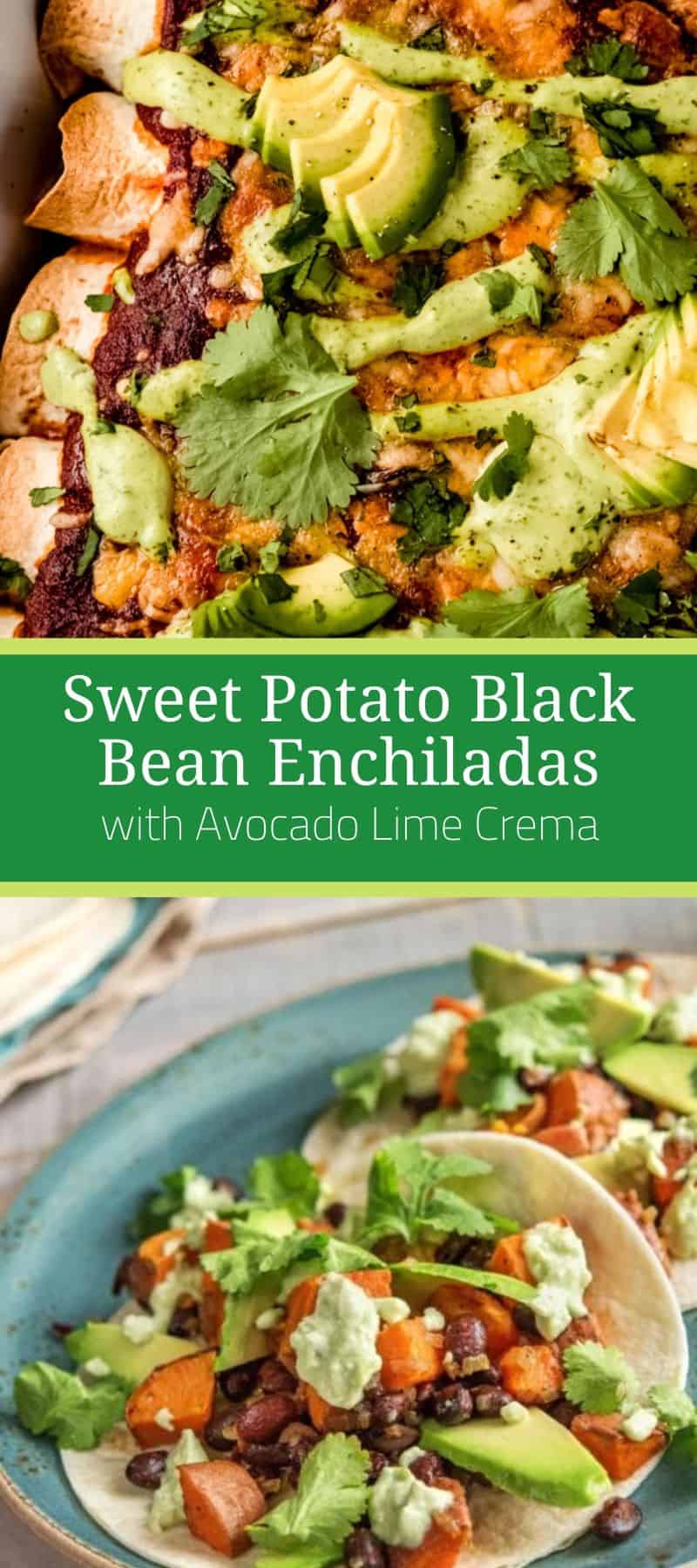 Amazing black bean and sweet potato enchiladas, smothered in salsa verde. A delicious, hearty vegetarian entrée.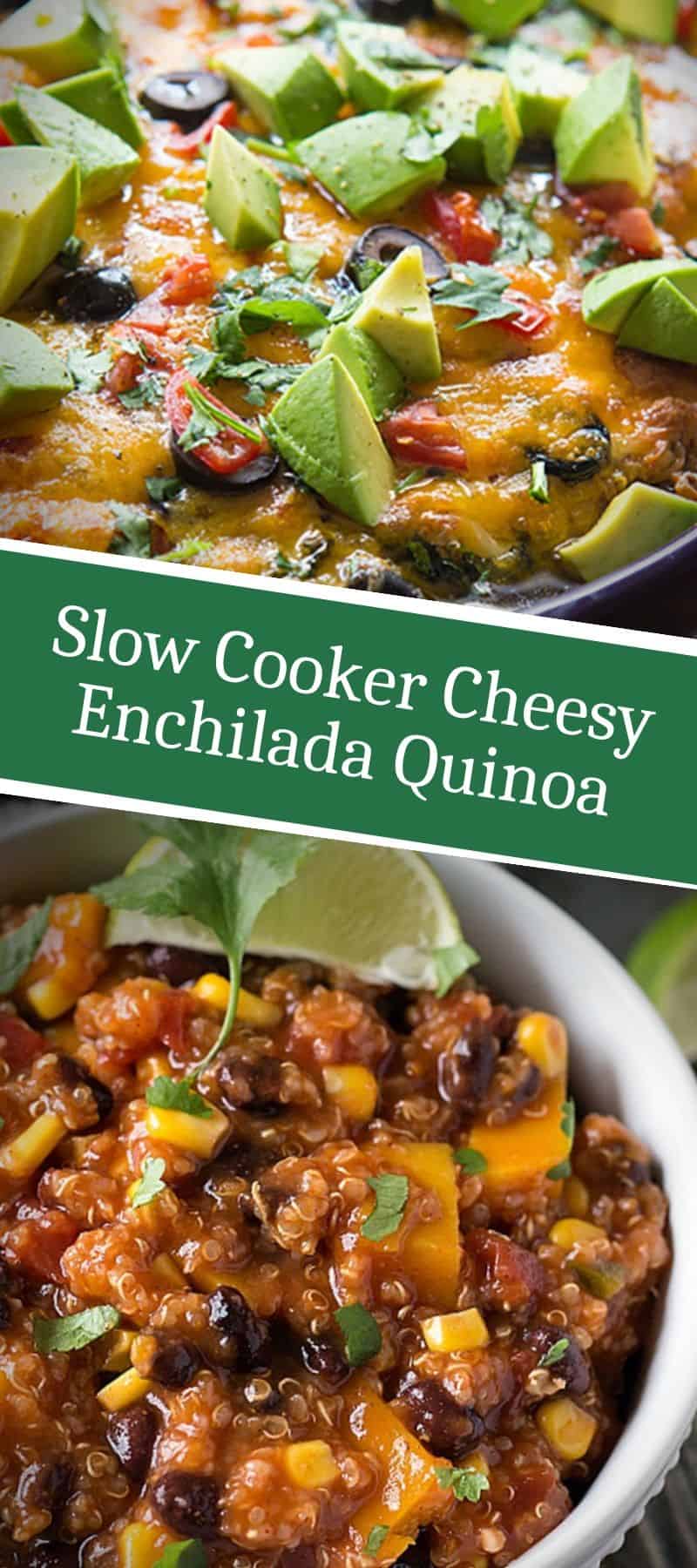 Healthy, easy enchilada quinoa made right in the crock pot. Just set it and forget it for a cheesy, protein-packed meal.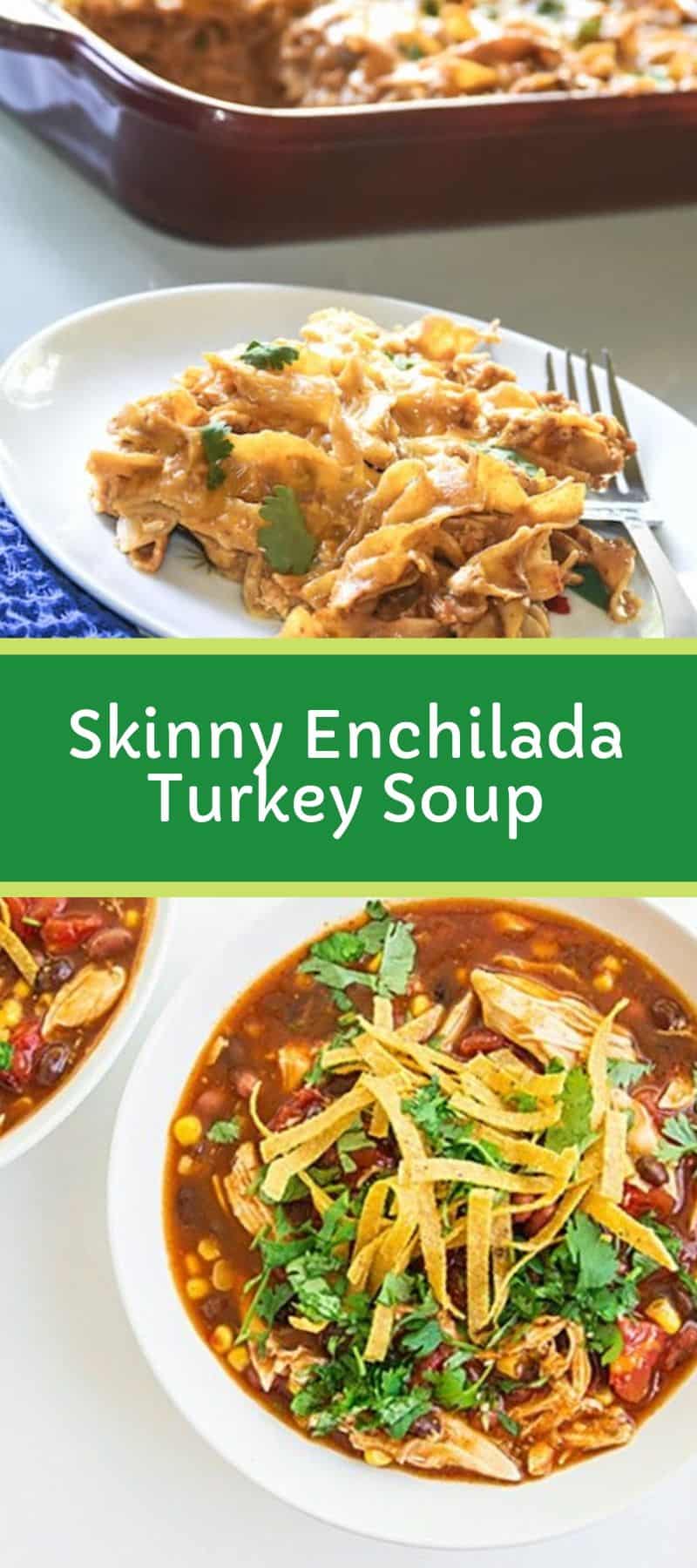 Skinny Enchilada Turkey Soup is an easy and flavorful soup that's made on the stove top or Instant Pot! This hearty soup is a great way to use ground turkey!